Walk through the whimsical entrance of The Children's Garden and enter a world of enchantment. Hershey's Kisses-shaped misters greet you with a fine spray of water and meandering pathways guide you through 32 themed gardens on a journey of hands-on activity, discovery and fun!
Designed for anyone with a budding interest in plants and a fascination for learning, The Children's Garden at Hershey Gardens is a delight for all ages!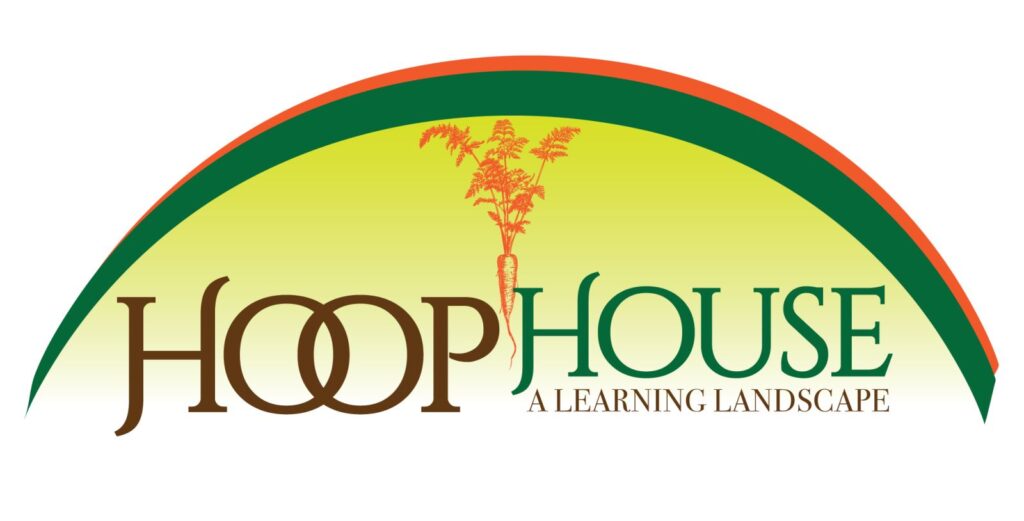 The Children's Garden also features the Hoop House, where kids can discover how easy it is to grow your own garden at home, no matter where you live. They'll learn sustainable gardening techniques and how to create a garden that is easy, fun and safe for pets and wildlife.
View Gallery