Welcome to Hershey Gardens

Hershey Gardens opened in 1937 with Milton Hershey's request to "create a nice garden of roses." More than 80 years later, the small rose garden has blossomed into 23 acres of botanical beauty providing visitors with unique experiences and enriching opportunities.
Overlooking the town of Hershey, Hershey Gardens features a breathtaking assortment of flowers and shrubs, a stately collection of rare, signature trees, and various programs designed to delight visitors of all ages.
Indulge your senses in the color and variety of our brilliant seasonal displays and theme gardens, including the indoor, tropical Butterfly Atrium and the hands-on Children's Garden.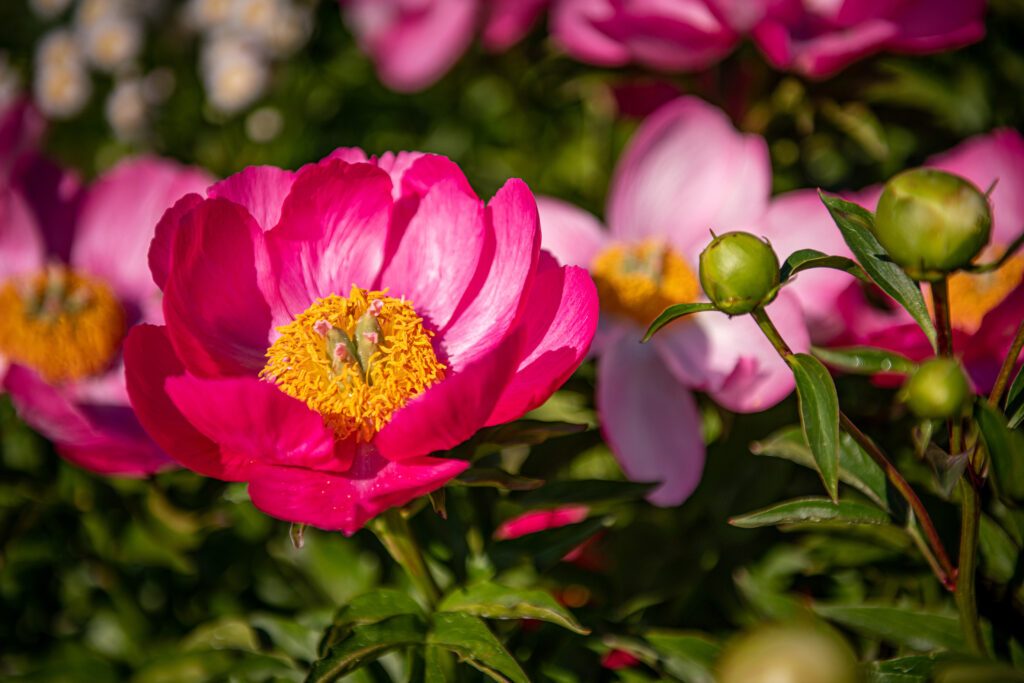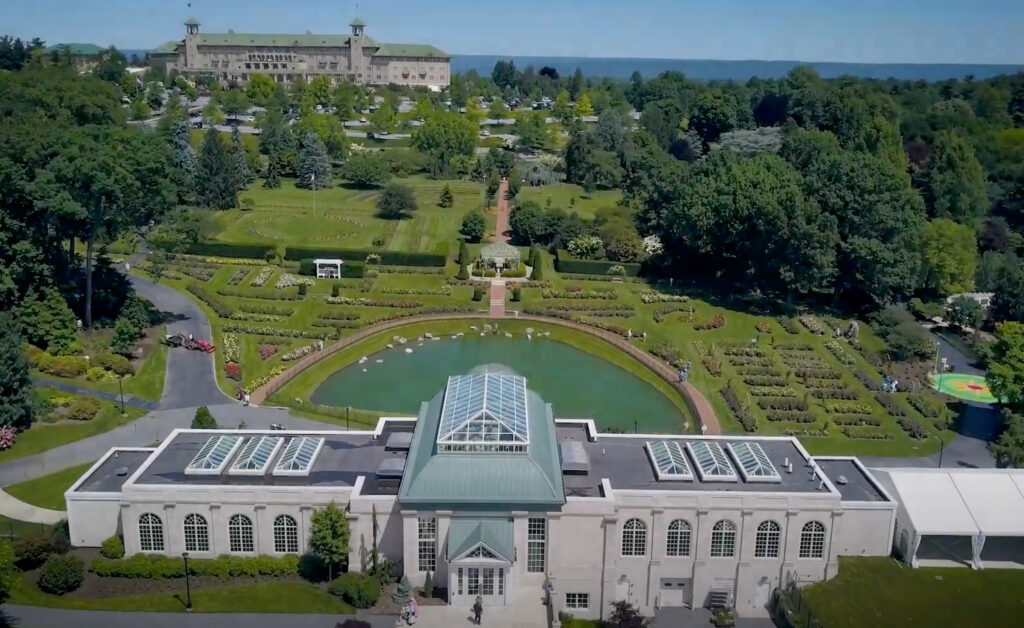 3,000 Roses In Bloom
The historical highlight of Hershey Gardens, this is where it all began in 1937. The brilliant assortment of 3,000 roses representing 115 varieties includes an interesting mix of heights, colors and flower forms of Hybrid Tea, floribunda, shrub, and miniature roses, and features the new AARS rose variety winners each year.
Upcoming Events
---
---
---
---
---
Trip Advisor Reviews
1392 reviews on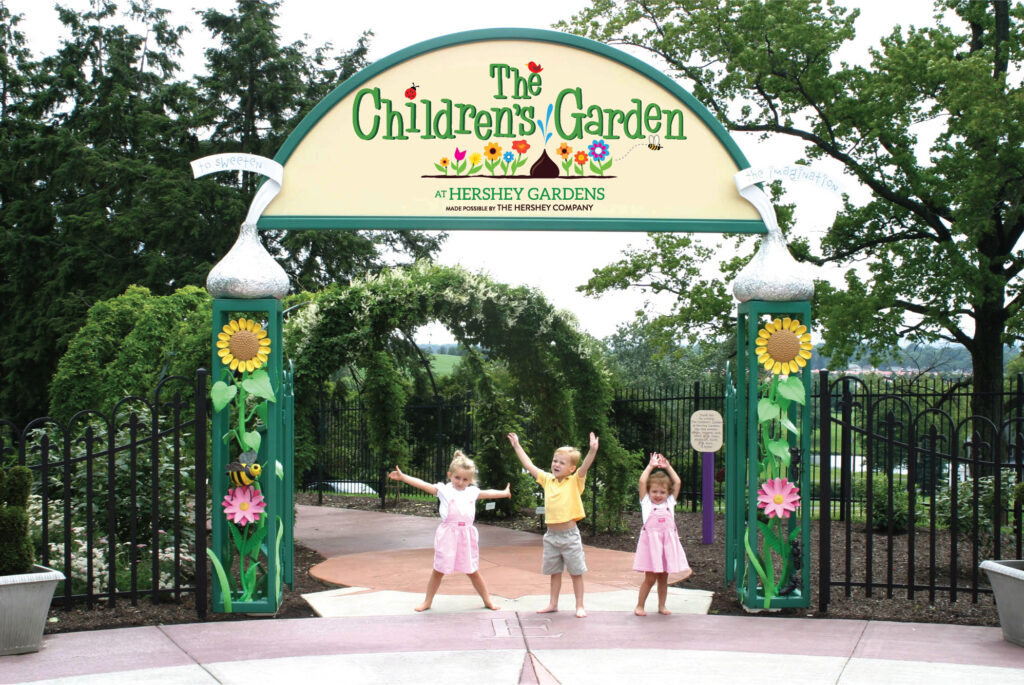 The Children's Garden Capital Campaign
2023 will mark the 20th anniversary of The Children's Garden, and the time has come to embark on a necessary revitalization of this much-loved garden. The revitalization plan includes the entire 1.5 acres and will proudly feature a new interactive play structure, as well as dozens of colorful new plants, trees and shrubs.